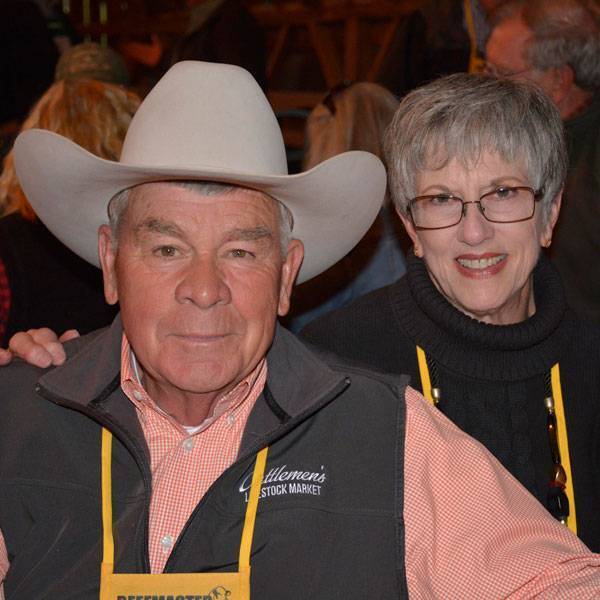 We began our program back in 1986 when we purchased our first Beefmaster Bull. We used him on our commercial females and, through the BBU Upgrading Program, began improving our herd to purebred status, and formally starting Cherry Glen Beefmasters in 1989. We still hold to this upgrading philosophy today as we continually seek the genetic traits that we feel will add to our herd and to the economic benefit of our customers.

Keeping in mind the economic traits of the Beefmaster Six Essentials – Disposition, Fertility, Weight, Conformation, Hardiness, and Milk Production – We make every effort to produce the kind of genetics that will fit both the commercial and purebred markets, providing you with the type of calves that you can take to market for maximum profit, and the type of replacement females that you can use to build your herd.

In support of this goal, we participate in BBU's Whole Herd Reporting Program, recording birth weights, 205-day weights, and 365-day weights. Each yearling receives an ultrasound scan by a Certified Technician, and the data is recorded. These processes allow us to provide you with complete and accurate information, backed up by BBU standards.
Click on any of the Links above to Learn More.
Call for availability of bulls or females private treaty: 707-718-4199